7 Simple Ways to Enhance Your Home's Appeal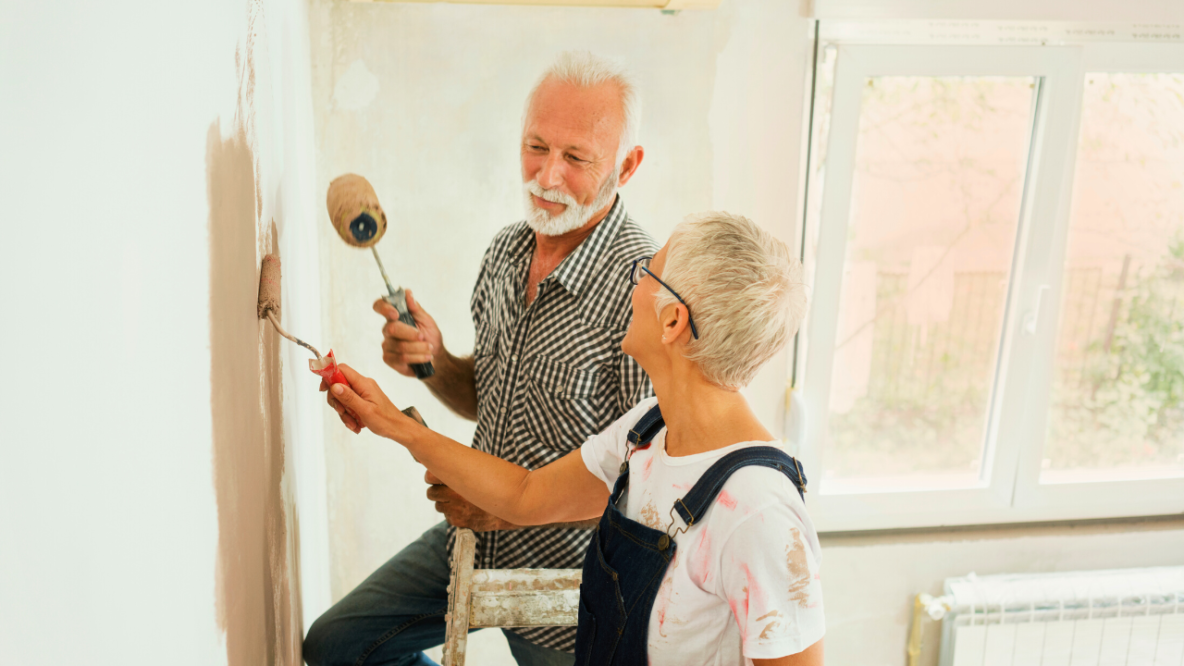 Preparing your home for sale doesn't have to be expensive or complicated. With some easy updates, you can attract potential buyers without breaking the bank. Let's explore 7 simple ways to enhance your home's appeal before putting it on the market.
Freshen Up the Walls:
First, a fresh coat of paint in neutral colors like soft grays or light beige can make your home feel brighter, cleaner, and more inviting to potential buyers.
Declutter and Organize:
Next, you'll want to clear out unnecessary items, personal belongings, and excess furniture to create a clutter-free space. This helps buyers to envision themselves living there.
Enhance Curb Appeal:
Don't forget to spruce up the exterior! Trim bushes, mow the lawn, plant flowers, repaint the front door, and add a welcoming touch with new house numbers and a fresh welcome mat. These details go a long way.
Update Lighting Fixtures:
In addition, you should think about updating your lighting. Installing modern, energy-efficient light fixtures create a warm and inviting ambiance. Maximize natural light during showings by opening curtains or blinds.
Upgrade Hardware:
Similarly, you should replace old door knobs, cabinet handles, and drawer pulls with newer styles to give your home a more modern and polished look.
Refresh the Bathroom:
Replace outdated faucets, showerheads, and add a new vanity mirror. Cleaning and regrouting tiles can give the bathroom a fresh and clean appearance.
Revitalize the Kitchen:
Lastly, update the kitchen! You don't need to do a full renovation. Simply repainting cabinets, replacing old hardware, and adding a new backsplash gives an lackluster kitchen a fresh and modern look.
Our agents at Greenleaf property can help clients identify problem areas in your home that can be updated fairly easily to get the best price for your home. Browse our qualified agents by clicking here. In conclusion, these 7 simple ways to enhance your home's appeal are more likely to increase your chances of a successful sale. If you need help finding ways to improve your homes' curb appeal, we recommend this article. Greenleaf Properties wishes you good luck!