Exploring the Best Features of Small-Town Living in Oklahoma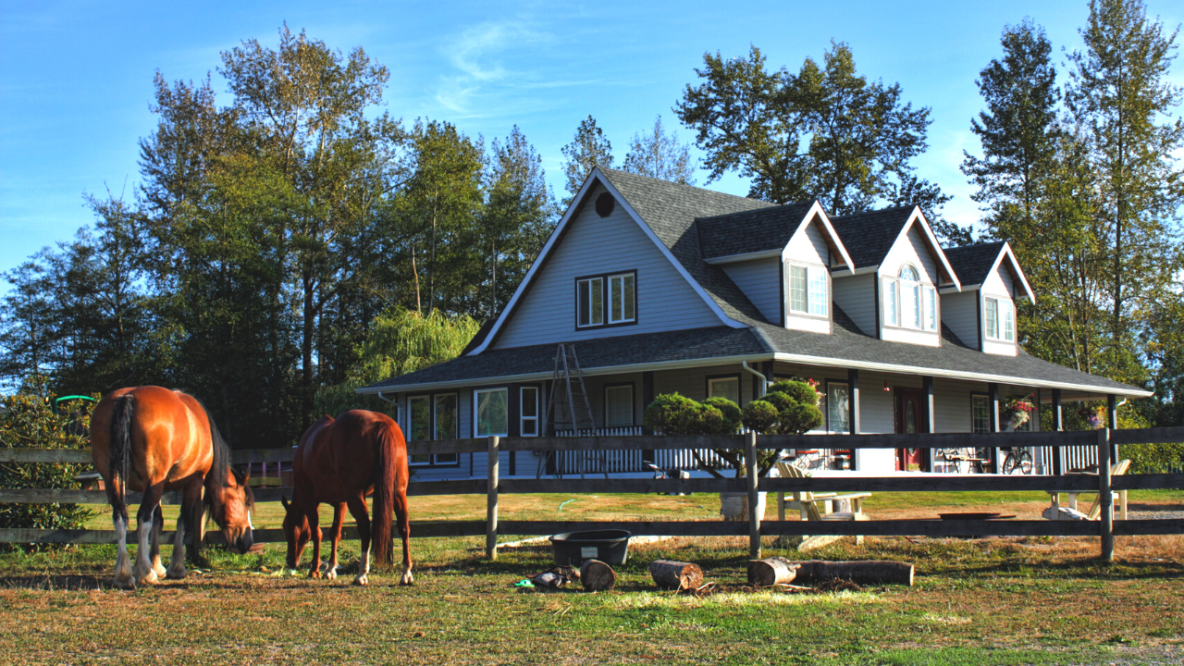 Hidden in the Eastern Oklahoma territory lies a truly unique region full of the beauty and charm of small-town living. In these close-knit communities, local expertise, community ties, and trust go a long way in finding the best place to set down roots. While many are concerned about the market, such uncertainty also presents a chance to discover hidden gems and seize new opportunities in the current market climate. Join us in exploring the best features of small-town living in Oklahoma. 
Local Expertise and Community Values
Firstly, one of the greatest advantages of working with an established real estate company is the invaluable local expertise they possess. Our realtors have an intimate understanding and devotion to the area. They find pride in their name and how they are known in the community, to their friends, neighbors, and kin. They know the history, and the area, and their knowledge may help clients find hidden gems that might go unnoticed by others without a keen eye.
Moreover, community values play a vital role in these areas. Here, friendly faces and warm greetings are a way of life, fostering a sense of belonging and security. Local real estate professionals embrace these values. They take the time to listen, understand your aspirations, and guide you toward properties that align with your dreams and budget.
Affordability and Opportunities
In addition, small-town living often offers a more affordable alternative to larger cities. The Eastern Oklahoma region is no exception. The cost of living, including real estate prices, presents an attractive opportunity for homebuyers looking for value and financial stability.
While the ongoing market unknowns bring challenges, it has also created opportunities for those with an eye for potential. Local real estate professionals are well-equipped to identify properties with untapped potential. This gives buyers and investors a chance to make wise and rewarding decisions.
Is Small-town Life for You? 
In Conclusion, embracing the charm of small-town living in Eastern Oklahoma can be extremely rewarding. Despite the challenges, the current market climate presents an ideal time to discover opportunities and secure your place in this wonderful part of the state.
By partnering with a trusted local real estate company, you gain access to their deep knowledge, personalized service, and unwavering commitment to your success. Whether you are seeking a cozy family home, an investment property, or a slice of rural paradise, these small towns have something to offer everyone.
Embrace the charm. Find hidden gems. Make your dreams a reality in the welcoming and vibrant small-town communities we have to offer in rural Oklahoma.
Contact one of our agents today to start exploring the best features of small-town living in Oklahoma.