Is It Still a Good Time to Sell?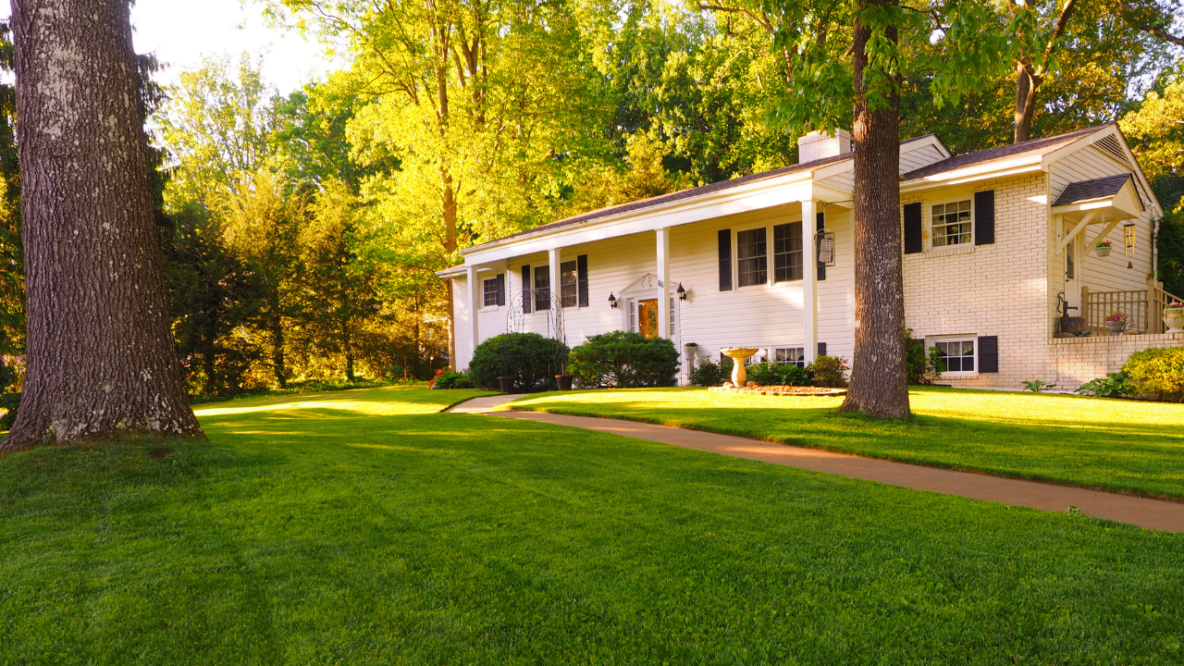 With the frenzied real estate market doing some relative cooling in recent months, many homeowners have been left wondering if now is still a good time to sell their home. While a seller's market prevails, recent rate hikes suggest air could be letting out of the bubble. There's no guarantee the party will last. 
If you're wondering if the time is still ripe to put your home on the market, learn more about the industry bubble and what it could mean for you.
Home Prices Are Near Record Highs
The pandemic saw housing prices soar to record highs. However, with recent rate hikes with lenders and a return to normalcy from pandemic restrictions the housing market has begun to cool, if only slowly.
It's important to zoom out and look at the big picture. Home prices are still resting near record highs, and with low housing inventory on a national scale, it's still an excellent time to sell. In 2022, we've experienced a pull-back, not a crash of the industry bubble.
Rate Hikes Could Cause a Drop in the Market
Home selling could decline if rates continue to climb. With the administration promising a tough strategy to fight inflation, interest rates may continue to increase.
This will stifle the real estate market and demand for home buying. If you're interested in taking advantage of a seller's market, the time to act is sooner than later.
Take Away
For the time being, it's still a seller's market. However, home selling is declining. This is due to low inventory and rising interest rates. Air is being let out of the bubble, but it is not in danger of popping anytime soon.
Act before home buying falls. Accommodations can be made for families transitioning from selling to buying, but housing prices will only decrease. This means the seller's market could end and you'll get less money for your home.
If you're ready to talk to an agent about the possibility of listing your home, reach out to a Greenleaf agent today.