Living in the Rural South is a Simpler Way of Life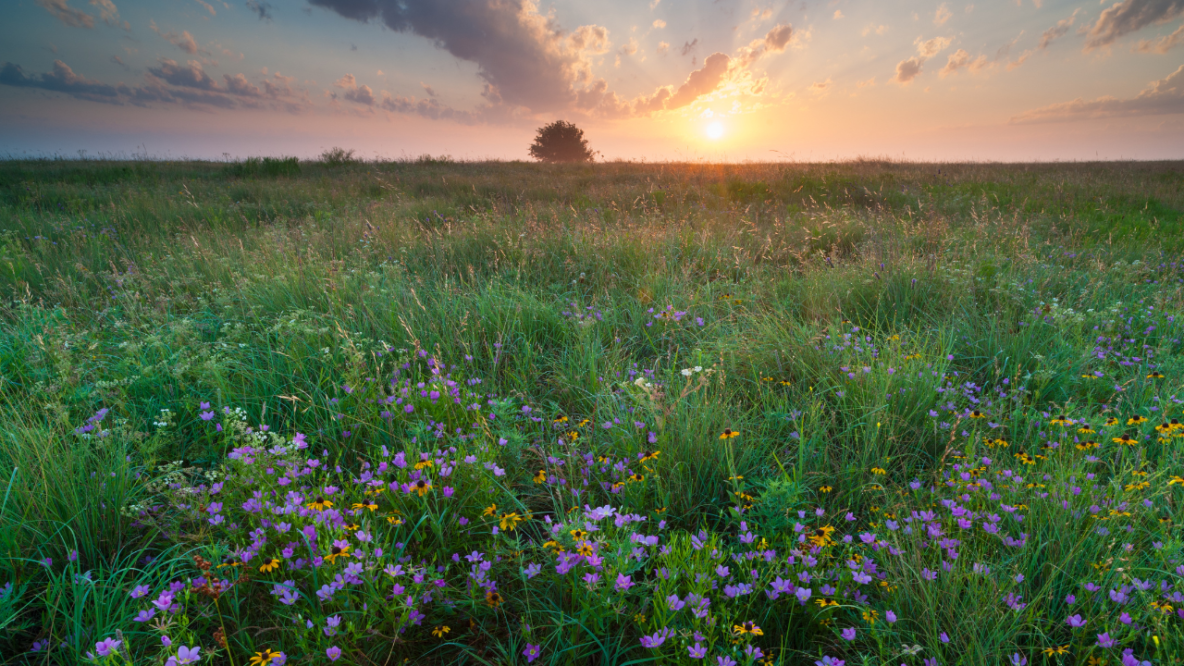 Moving to the rural south offers a refreshing and fulfilling experience. The simpler way of life provides a host of benefits that are worth considering. Let's discuss how and why living in the rural soul is a simpler way of life.
Cost of Living
One significant advantage of rural living is the lower cost of living. These small towns generally have a much lower cost of living than larger cities, enabling families to enjoy a comfortable lifestyle without spending as much money. The cost of living extends to everything from housing to groceries to healthcare, making it easier for families to make ends meet.
Breathing Room
Another benefit of living in a small town is the lack of congestion. Rural living provides a greater sense of peace, with open spaces, wide roads, and minimal traffic. This peaceful environment makes driving less stressful and provides a greater sense of tranquility.
Outdoor Activities
Access to outdoor recreational opportunities is also a significant draw for those looking to relocate. The state has a wide range of natural attractions, including mountains, lakes, and forests. Residents have easy access to these natural attractions, making it possible to go hiking, fishing, camping, hunting, and more without traveling far from home.
Our Area of Expertise
Small towns also have unique features and amenities that make them even more appealing. Sallisaw is known for its historic downtown district, Vian for Lake Tenkiller, Muldrow for its small-town charm, Gans for its natural beauty, Keota for its rich history, Marble City for its beautiful natural areas, and Stilwell for its vibrant Cherokee culture and heritage.
In conclusion, rural Oklahoma provides a multitude of benefits for those seeking to escape the hustle and bustle of city life. Small towns offer a lower cost of living, less congestion, and access to outdoor recreational opportunities. Living in the rural soul is truly a simpler way of life. Whether you're looking for a peaceful place to retire, a safe community to raise a family, or a beautiful natural setting to explore, rural Oklahoma has something to offer.