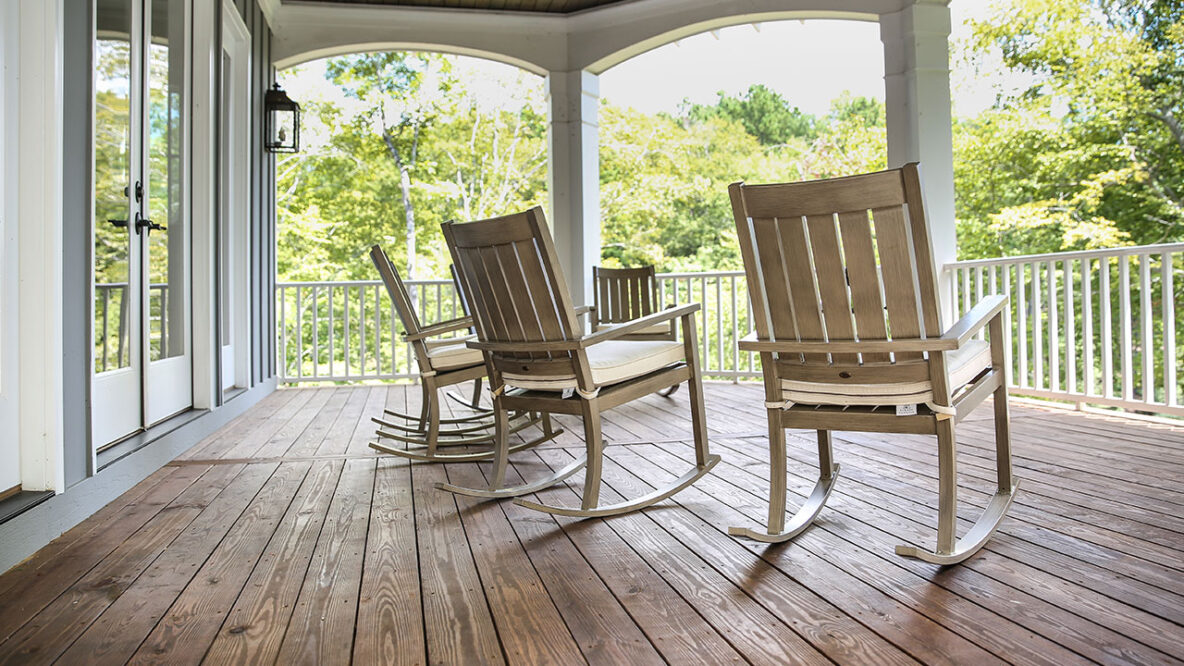 To Buy or Sell in 2022
. Over the last few years, the home building, buying, and selling market has definitely seen it all. From low-interest rates and soaring costs, inflation, and material shortage–it's been a wild ride. What do you need to know to make the best decision for your situation? Let's talk about it.
As National Association of Home Builders Chief Economist Robert Dietz describes more thoroughly in THIS article, current economic and policy data indicate a housing downturn is underway. In fact, the NAHB is predicting a "broader economic recession in 2023", though they don't believe it will involve a financial crisis like that of the Great Recession. It looks like unemployment may be on the rise as the housing sector declines.
Yet, the shortage of inventory of houses and supplies for new builds still means the housing deficit for the United States.
Many buyers are starting to hold back their search as the interest rates across the nation increase. If buyers choose this tactic, they may need to be prepared to hold that position for the next few years. While some people can afford to do that, others aren't as lucky.
The unfortunate truth for the average homebuyer is: if you find a property you love, another option may not be on the horizon. While financial insecurity or inflation may play a role, refinancing is always an option in the future. Talk to a financial advisor, discuss options with your lender, your agent, and make sure your team is knowledgeable and trustworthy.
To talk to a knowledgeable member of our team to see if buying is right for you, contact